Design News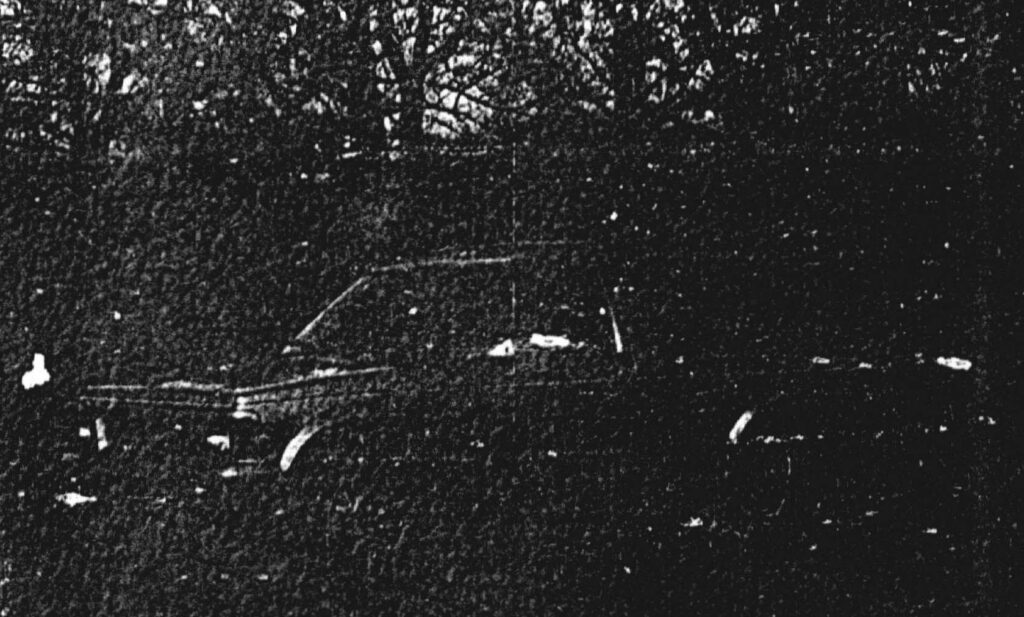 Pontiac, MI–They aren't scheduled for production yet, but General Motors is beaming over its brood of high-performance "concept trucks" previewed at the recent New York International Automobile Show.
The Kalahari is a luxury, 4-door edition of the 2-door S-15 Jimmy sports utility vehicle. Underneath the leather upholstery, the 4-wheel drive prototype packs a high-performance powertrain and modified, electronically fuel-injected 4.3l V6. The engine, which turns out 215 net hp and 260 ft-lbs of torque, is teamed with a 4-speed automatic transmission with overdrive. Like the S-15 Jimmy, the Kalahari features GMC's Insta-Trac system for shifting from 2- to 4-wheel drive and back again at any speed.
An overhead storage console features a computerized driver information system, including a tachometer-equipped analog gauge package. Loading the vehicle is made easier by a plastic and rubber storage platform that can be rolled out of the floor of the rear storage area.
The Syclone, based on the S-15 compact pickup, offers higher performance via a turbocharged, intercooled 3.8L V6–an enhanced version of the Buick Grand National engine. With sequential port fuel injection, the engine generates 270 net hp and 370 ft-lbs of torque. GM spokesmen say the low-riding truck can accelerate from 0-60 mph in under 6 sec; its quarter-mile performance comes under 14 sec at about 103 mph. It boasts an overhead console similar to the Kalahari's.
The futuristic Centaur blends aerodynamic passenger car lines with pickup-truck ruggedness. The 4-wheel drive light truck has a one-ton payload capacity, and its 3.0l horizontal six engine, with a 24-valve high compression cylinder head, can pull a 5000-lb trailer. An advanced, self-leveling air spring damper system, power 4-wheel steering, and anti-lock brakes offer car-like ride and handling.
The Centaur also includes an experimental 5-speed transmission. GM says it controls the torque split between front and rear wheels without the need for a center differential.
GM has no firm production plans for any of the vehicles, but says their state-of-the-art components may turn up in future designs.