Minitruckin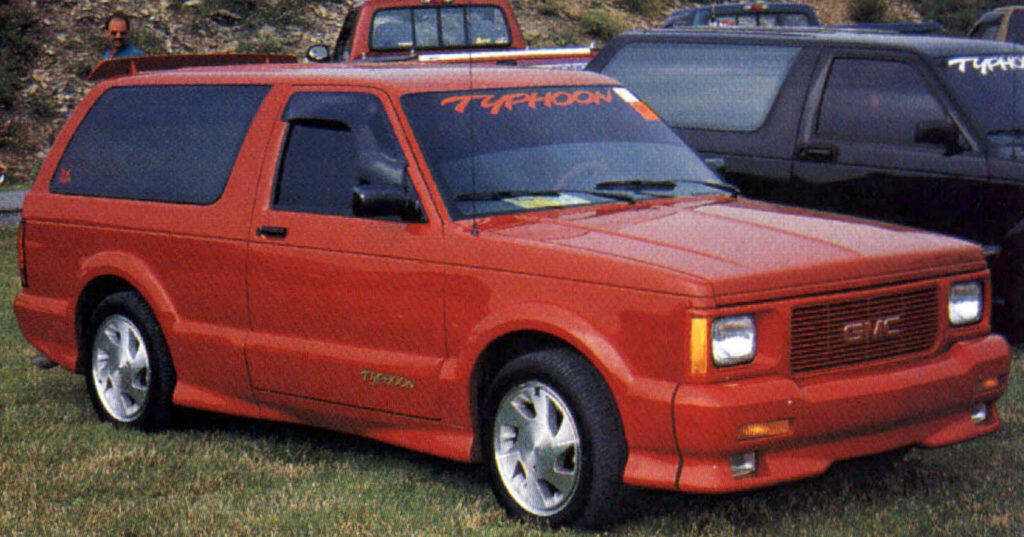 Every June the folks at the Carlisle Fairgrounds open their gates to trucks of every shape and size for an event known as The All Truck Nationals. And as the name implies, this event is for enthusiasts of every type of truck from the biggest big rig to the lowest mini-truck and everything in between. This year's happening was held on the weekend of June 21st, 22nd and 23rd, and played host to right around 2,000 show trucks, hundreds of vendors and more spectators than we could count.
As the gates opened on Friday for the first wave of participants and spectators, most of the vendors had already set up shop. So if you were looking for any last-minute accessories for your late-model truck in the show or a rear fender for the '49 F-1 in your garage, you could find it in the massive vendor's section. With all the participants readying their rides for Saturday's show the day went by pretty quick. Before anybody knew it, the sun was dipping into the western sky and it was time to head for the campgrounds or a local hotel for the night.
Saturday morning, the fairgrounds was packed solid with gleaming show trucks, vendors and spectators. In fact, right around 11:00 a.m. there were so many people in the show, the Carlisle Productions staff was concerned they were going to run out of on-site spectator parking. But who could blame everyone for showing up to check out the action-packed day that included events like the Carlisle Steel Yard, stereo sound-off, monster truck demonstration, beauty contest, tech seminars, high/low contest, hydraulics competition, live entertainment, vendors galore and the best show action in the Northeast. When Saturday night rolled around, there were still plenty of folks on hand for the near 400-truck parade through downtown Carlisle.
Sunday morning saw plenty more show action and plenty of outdoor activities as Mother Nature provided a perfect summer day. As noon approached, the Carlisle crew lined up the show winners for the extremely-popular drive-thru awards ceremony. The best part about the drive-thru award ceremony is it gives everyone a chance to see which truck won each individual class. And at the close of the ceremony the Carlisle staff announced that Extreme Dreams picked up the award for club participation again this year. All in all, no one could have asked for a better weekend. If you would like information about attending next year's Carlisle All Truck Nationals, feel free to contact the fine folks at Carlisle Productions, 1000 Bryn Mawr Road, Dept. TR, Carlisle, PA 17013-1588. Or you can reach them by phone at (717) 249-0455.